Masks [#92]
Hi from my shelter-in-place situation.

I hope this finds you, too, hunkered down and healthy. I guess I'm holding it together over here, mainly because we still have to "teach" the children who are now in the house 24/7 and I don't want to come undone too dramatically. If you've found winning ways to cope, send me tips!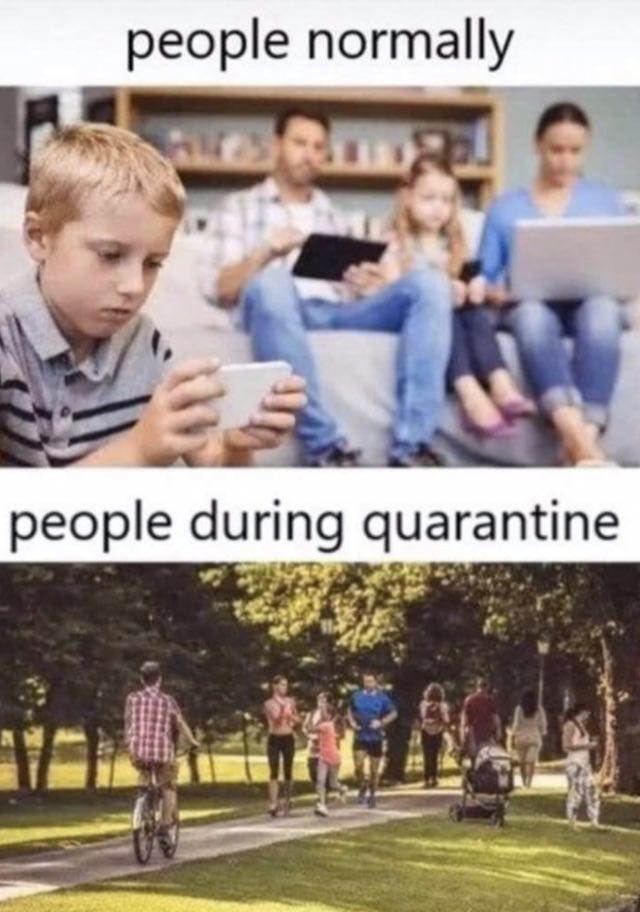 It just feels so lonely sometimes, this period of physical distancing. I keep reminding the girls this isolation is something we're all collectively doing for each other. But still, living through the beginning weeks of a global pandemic is breathtakingly unsettling. I have been following this sort of advice to stay connected during a crisis. (Random calls and texts are such a salve lately, right?!) 

Reading
Poems for a time of distance. And these poems for tumultuous times. This piece explaining the science of the novel coronavirus and why it's so successful. And this is very good, on parenting in a time of coronavirus and being stuck in the house all day with your partner. The groceries Americans are buying the most. Credit democracy and transparency for Taiwan's winning response to COVID19. "A shambolic bonanza of incompetence." We're doing this to ourselves, "and that, as the prophet Thom Yorke says, is what really hurts." What happens when this is over? The unsent love letters project. One great response to social distancing is social solidarity. Look for the helpers: People turned their little libraries into little pantries. ICYMI, every HBO show, ranked. Groundbreaking innovation, if true (h/t Friend Tim).

Werk and Musings
My heart broke last week when Isa asked me if she could have permission to touch her face. Ugh. A virtual panel about how music changes our brains, for the better, featuring Mary Steenburgen. And we are soon offering to all NPR stations nationwide an hourlong special I reported and hosted with StoryCorps about learning to talk and listen to one another during this time of political tumult. It features smart, thoughtful minds like Amanda Ripley (of Complicating the Narratives fame). And it's undergirded by a sociological idea called contact theory, in which the only way to get past our fears of one another is to have sustained contact with the "other" or out group. I'll link to it whenever it's up but ideally you'll catch it on your local station. 

Recommendations
Younger on Hulu, about a forty-something year old who passes as 26 so she can break into publishing. 

The most recent On the Media has a great opening segment on the way societies think about time (especially during the time we're in)

Get Us PPE, an effort from my friend Drew and many others, which is aimed at connecting hospitals that need PPE with organizations or people who want to supply it.
In solidarity,

E