Their Eyes Were Watching ... Netflix [#94]
Hi friend,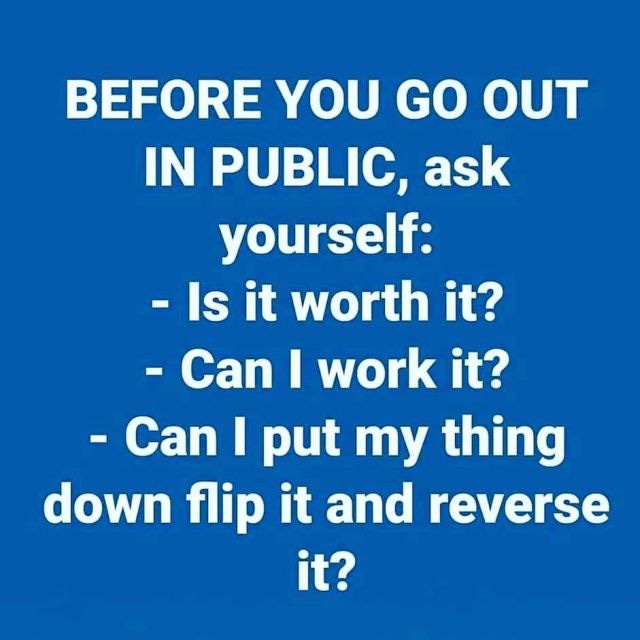 So, what kind of wild dreams are you having lately? 

I'm despairing, longing for the old ways of socializing. My parents (in Taipei) and friends (in Seoul) might as well be on another plane of reality because they're out and about and eating at restaurants or crowding into streets bustling with nightlife again, because ... their public health systems and governments got on this whole pandemic thing early and competently. 

At the same time, I'm reminding myself to be grateful to be in Southern California, enjoying perfect weather and a backyard where the girls can run around or play in the sandbox or help me shake avocados off the tree. Our lives have become so contained, but that tighter frame can illuminate simpler, everyday pleasures. 

Reading 
The virus didn't break America, it just revealed we were already in a failed state. Pub trivia is surviving this pandemic! Beautiful graphics on how much air pollution dropped in Asia's megalopolises during COVID. 300 years of kabuki tradition, resting on one six-year-old's shoulders, by Friend Ben. Robots replace Japanese students at graduation. A look inside the South Korean care package for those in COVID quarantine. Seth Meyers is torching Jared Kushner every night. Interpreting the bookcase background on video calls, and its patina of authority. Lockdown with children is layering three full-time jobs on top of each other. The kicker in this story about the US journalists expelled from China ... gut punch. Thailand's homeless are getting arrested for not going home during curfew, ummm. Watch Ian Bremmer discuss the post-virus world order. If you're bingeing on comforts a lot, it might mean you're being avoidant ...with yourself. This story is nuts. 13 key lessons from 13 years of Brain Pickings. NPR listeners helped us write a moving community poem. The biggest company you don't know much about — Samsung. No new emoji next year, THANKS, Covid. Doubletree Hotels shared its chocolate cookie recipe for the first time. 

Werk Werk Werk
Reporting on the English-languaged debut of the meteoric Korean bestseller, Kim Jiyoung Born 1982. And we're closed on a non-fiction book deal! I don't actually know how to write a book and feel in over my head, but in a good way.



Recommendations
Quoteable
"I don't want to drink alcohol. That's what Bojack Horseman taught me." 
​—my seven-year-old daughter, after I've let her watch some Bojack with me over my shoulder

Keep calling and checking on each other. And if you want me to write you a letter, send me your address. I am like the Cameo app, but for writing personal letters, and for free. 

Love y'all,
E