Time is a Flat Circle [#93]
Hi friends.

I hope this finds you in good health and with a few remaining rolls of toilet paper. We are sharing an experience — or crucible — that connects us all, globally, in a way I've certainly never experienced. What has all this uncertainty and isolation taught you, so far?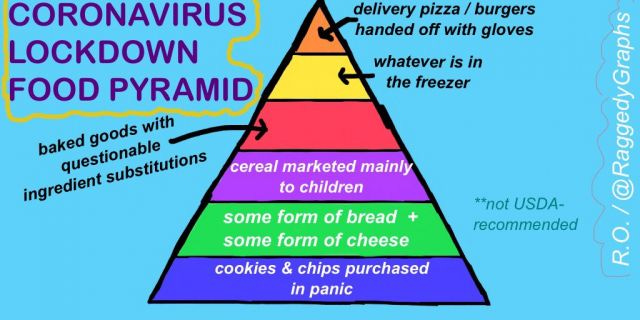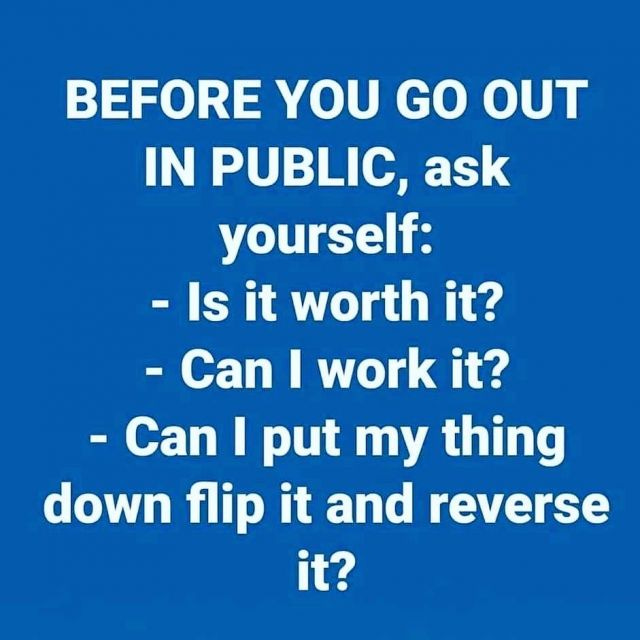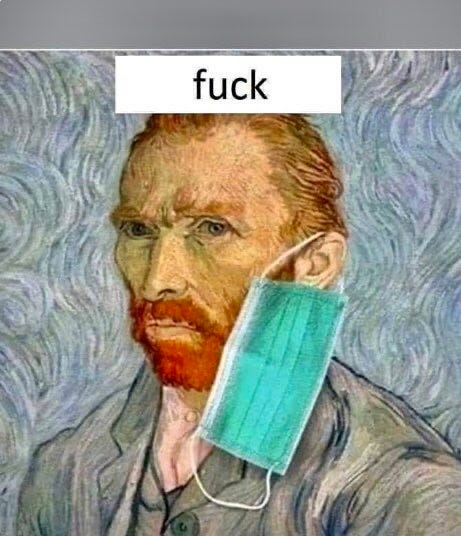 I've found I can be alone much more than I previously thought. But I also spin into annoying anxiety cycles. For example, I've spent so much of this quarantine lying proned out with my laptop on my lower abdomen that today's random concern was OH NO, AM I ZAPPING ALL MY REMAINING EGGS with electromagnetic rays?! Does that happen? Then I thought, why do I even want to have any eggs? Should any of us procreate any more, given what we know? And that concludes your glimpse inside my brain.
 
Reading
The trouble with all this undifferentiated time. "You embrace every tiny glint of beauty and every scrap of hope hiding in this small, enclosed life." David Roth is the clearest-eyed writer on Trump, he's done it again. The way this pandemic is playing out is a very American story. The solution is a stronger social fabric, not authoritarianism. Workers in their own words is beautifully done. That discomfort you're feeling is grief. The WHO ignored Taiwan, and it cost all of us. How to spend time outside and exercise while social distancing. The British man who ran a marathon in his 20 foot backyard. You can hear music made from what the COVID protein sounds like (h/t Friend Erin). Protecting and patronizing musicians in this moment. A chief diversity officer won't fix your racist company culture. Self-grooming? The Flowbee is still around. You can buy over a pound of Kraft Mac and Cheese powder. The global condom stockpile is gonna run out in about two months. How will we pull out of this problem?!

Werk Werk
I started a new hustle this morning, hosting TED Talks Daily, which is a podcast that is exactly what it sounds like. The work requires watching a ton of TED Talks and just going to TED conferences and salons (if/when we ever gather again). Soon I'm going to be insufferable with my random TED talk nuggets. Subscribe wherever you listen to pods. 

Watch/Listen/Paint

What a wild time to be a human. I'm grateful we're connected from afar.

Take good care,
Elise